Buy to let properties are a popular investment choice. Property is known to have a track record for being a reliable investment, that performs well long term. However, if you are thinking about becoming a landlord for the first time, there are a few things you should know, as well as some common pitfalls to avoid. Our estate agents will run you through these…
Get to Know Your Market
If you're choosing a property as a buy or let, don't assess the location in terms of what suits you. It won't be you living here, so you need to look at it as a business decision instead. Most renters will want good transport links and local amenities. It's worthwhile to find out which types of properties let well in your area; a good estate agent can be invaluable in providing this information.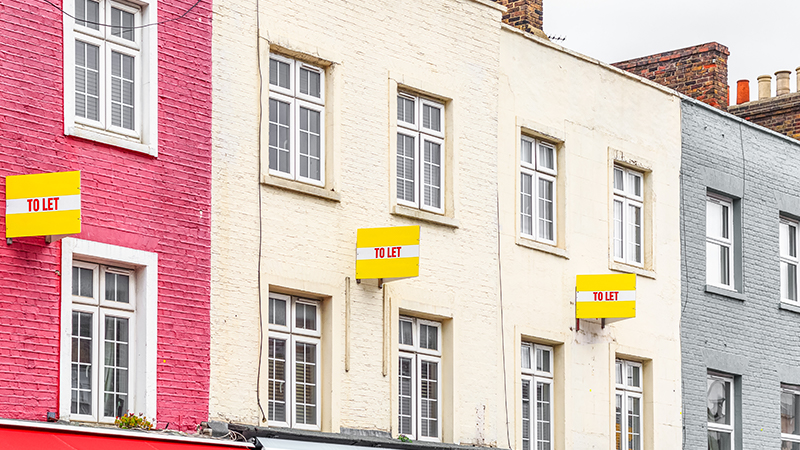 Get Professional Mortgage Advice
Professional mortgage advice is a critical step, you need to make the right funding decisions when it comes to purchasing a buy to let property. If you need help with this step our estate agents can recommend a qualified broker.
Run a Tight Ship
Firstly, don't jump into buy to let without doing your homework (or paying an estate agent to do it for you). Letting properties comes with a fair amount of red tape, you'll have to deal with things such as health and safety regulations and requirements, tenancy deposit schemes, right to rent checks, and tenant referencing. To fully protect yourself, and your tenants, you need to dot your I's and cross your T's.
Think About the Long Term
Buy to let is not a get rich quick fix, it is a long-term investment. Although rental demand and rental prices are both currently high, you may need to plan and budget for empty periods, repair and maintenance, and possible raises in interest rates. To deal with these aspects, you may want to create a buffer. If you have money left over from the rental income, after the mortgage has been paid, you could build a sinking fund. That way you won't be caught off guard if the boiler suddenly breaks down.
Set Yourself up for Success
It is essential that you keep some money aside, but you should also speculate to accumulate. Most estate agents agree it is worth spending a little extra money to create an attractive home, as this can increase demand. A good letting agent is also a worthwhile investment, they can make sure you have a watertight tenancy agreement, and they can also offer you a whole host of advice throughout your buy to let endeavours.